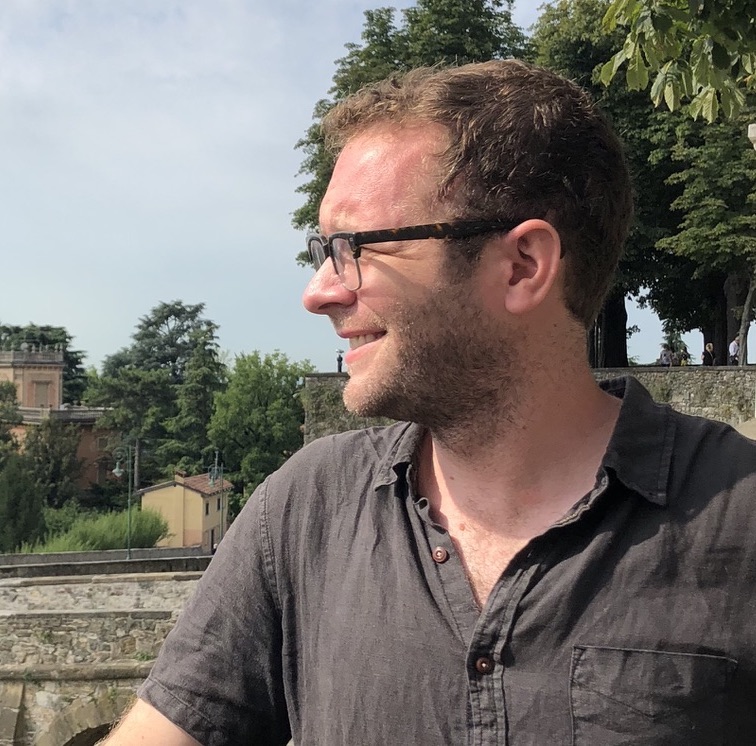 RJ Barnes
RJ has long been interested in literature, philosophy, and the history of ideas. Before coming to Bryn Mawr, he earned his BA in History and spent two years in a post-baccalaureate Classics program at UCLA. At Bryn Mawr, he has earned his MA degree for which he completed a thesis titled 'Persius and the Poetics of Stoic Laughter.' Currently, he is writing a dissertation about the idea of enchantment in the rhetorical, philosophical, and literary critical texts of ancient Greece. In his time as a graduate student, RJ has enjoyed the opportunity to teach a variety of classes including ancient Greek, Latin, magic, and mythology at both Bryn Mawr and the University of Pennsylvania.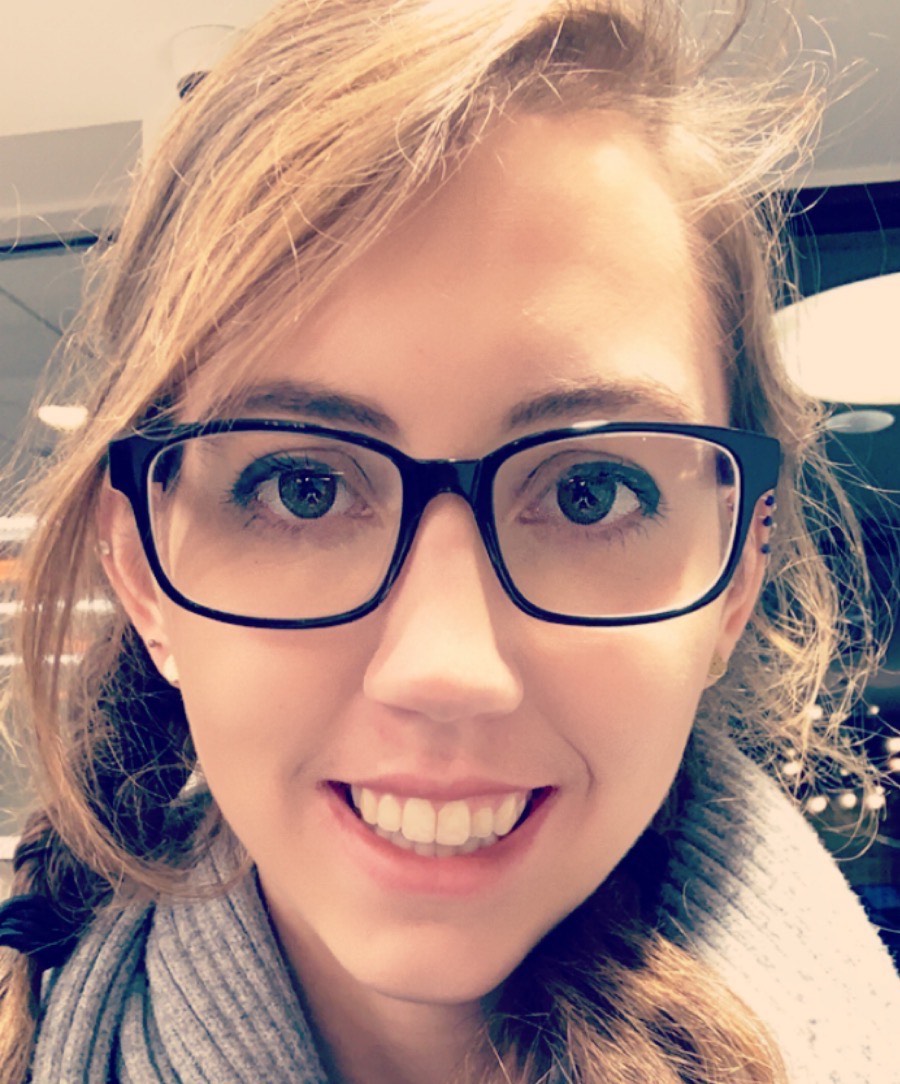 Katie Breyer
Katie Breyer is an MA candidate in the Classical and Near Eastern Archaeology department, with a specific interest in Roman archaeology. She received her BA in Archaeology and Classics from the University of Cincinnati in 2018. She is interested in landscape archaeology, including how the Romans formed, shaped, and influenced the spaces around them and how those spaces affected them in turn. She is also interested in mortuary archaeology, issues concerning colonization, connectivity, and "globalization" in the ancient world. As a digital scholarship fellow, Katie has particular interest in GIS, photogrammetry, and the impact of digital humanities on the field of archaeology and its influence on the ways archaeologists ask questions and initiate new projects and research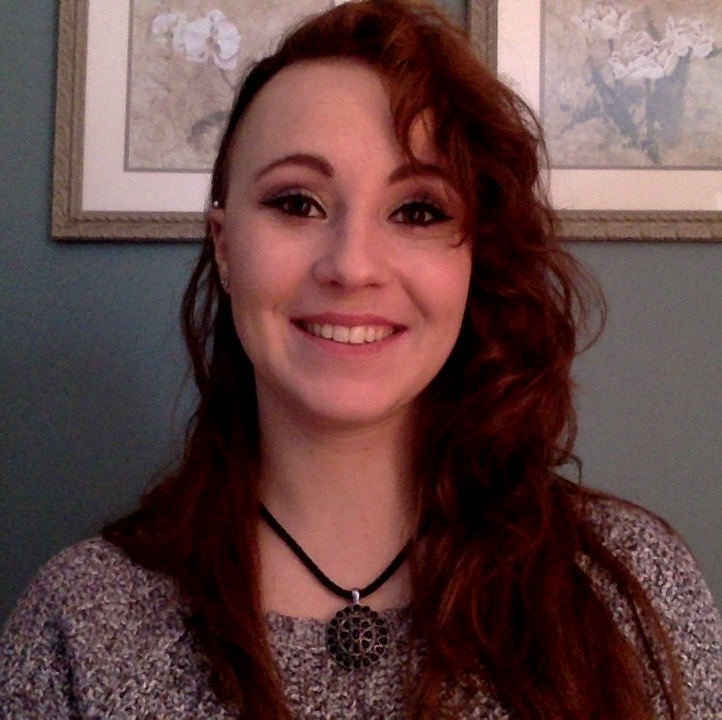 Molly Kuchler
Molly Kuchler is a second year graduate student in the Greek, Latin, and Classical studies program. She graduated from Rutgers University with a degree in Classical Studies in 2018, where she also worked as a classroom tech services representative. Her background includes experience in audio/visual technology, as well as archaeology, history, and the study of religion. She is interested in learning to use digital tools for new humanities-focused applications, such as coding to produce interactive teaching resources or maps, or modeling and database management to bring collections of texts and objects to all corners of the world.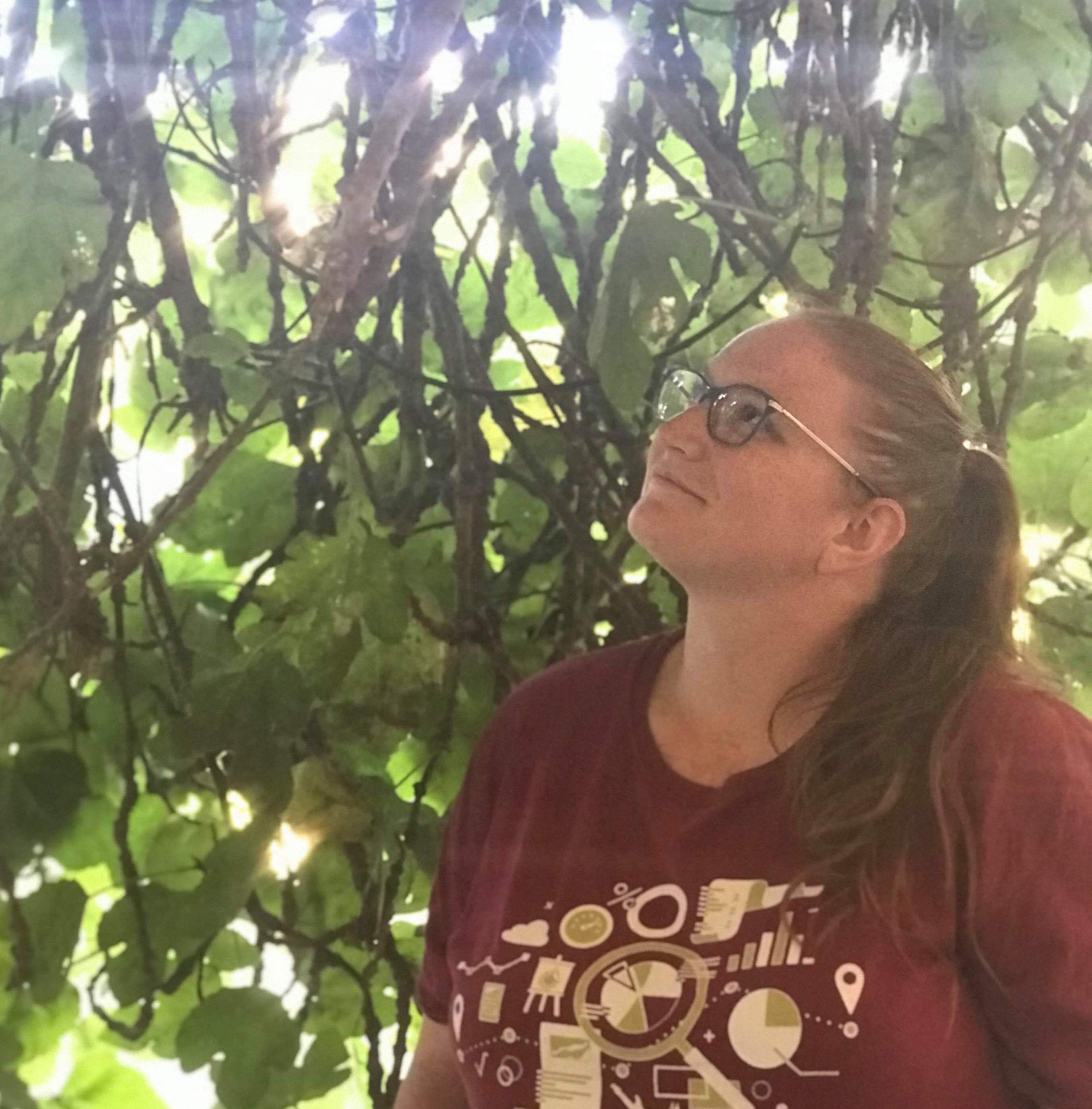 Devin Lawson
Devin is currently pursuing her M.A. in the department of Greek, Latin, & Classical Studies. She received her B.A. in Mathematics with a minor in Classical Studies from Coe College in 2019. Her research interests include ancient mathematics, alchemy, and astrology, Augustan-era literature, and Roman history and historiography. Broadly, Devin is interested in the ways in which she can use her math background to address questions raised in the humanities.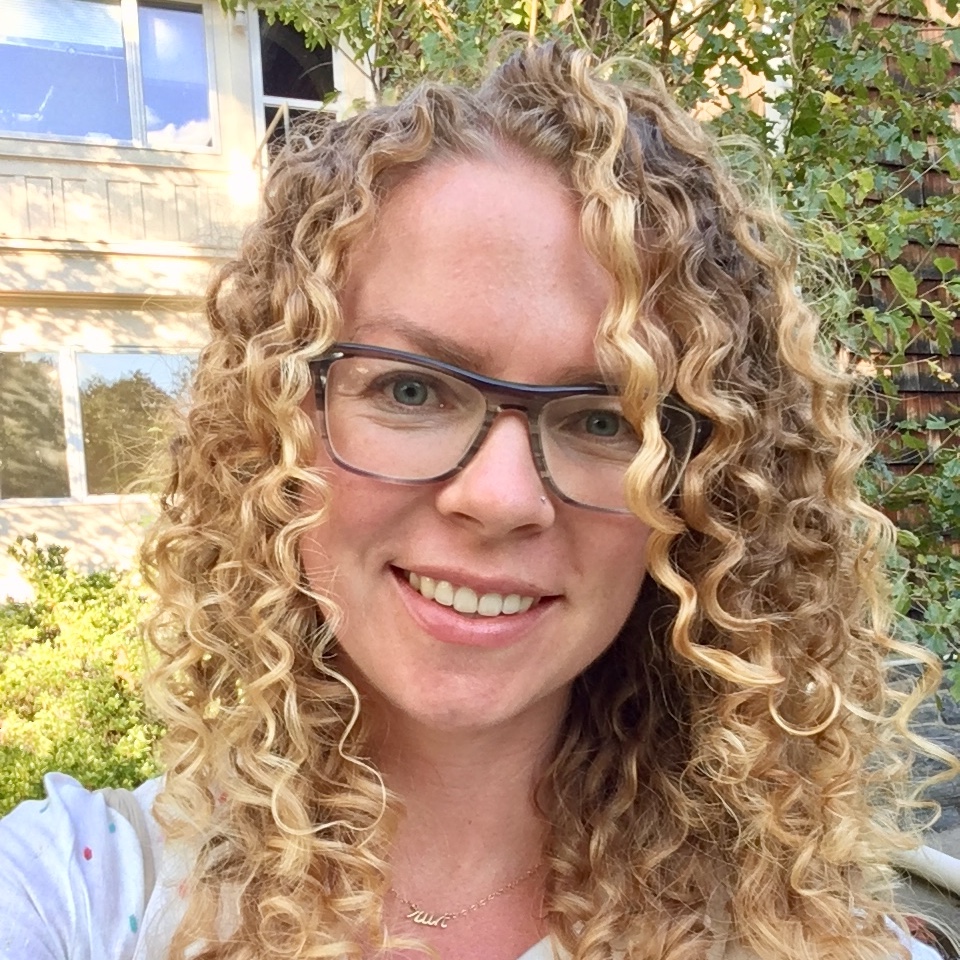 Andrea Samz-Pustol
Andrea is a PhD candidate in Classical and Near Eastern Archaeology at Bryn Mawr College and has an MA from Bryn Mawr College (2017), an MA from the University of Kansas (2014), and BA from the University of Wisconsin (2010). Her research focuses on traditional fields of study within ancient Greek sanctuaries, but with new twists using digital humanities that help us answer different questions about the past. She has conducted digital surveys of Afghanistan and Sicily and mapped water systems, quarries, and roads in Google Earth and ArcGIS. She is interested in mapping, data visualization, and data management. Digital humanities will feature prominently in Andrea's dissertation research and she hopes to share the skills she learns as a Digital Fellow with the Bryn Mawr community.