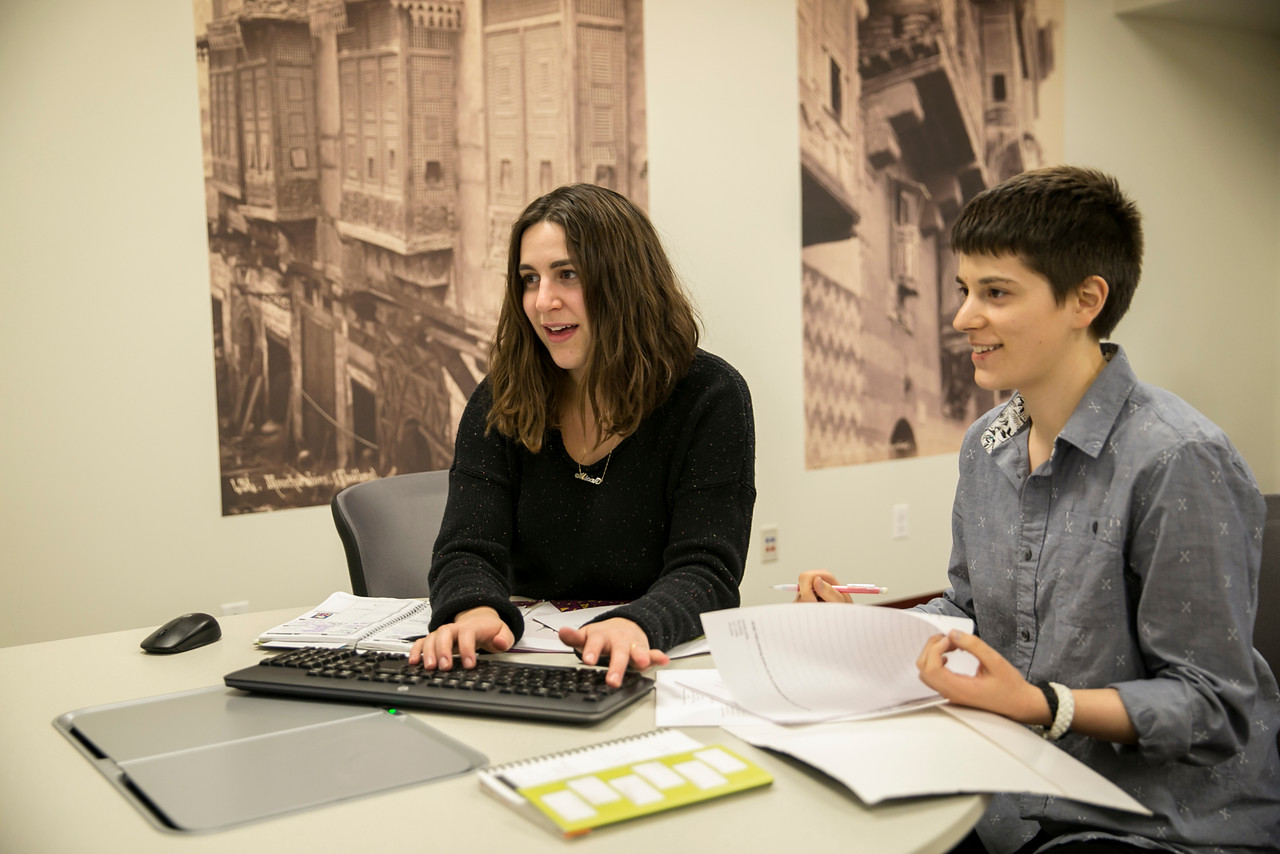 About
The digital scholarship program at Bryn Mawr encourages the intellectual curiosity at the center of a liberal arts education through critical engagements with digital technologies.
Find Out More
For more information or to be added to our developing mailing list, email
Alicia Peaker
.
Work with Us!
We are seeking three undergraduate student available to work for up to 5 hours per week during the 2018-2019 academic year on a digital scholarship 3D visualization project that will be a supplement to a research project, directed by Professor Shiamin Kwa, on adaptations of the Chinese play, The Orphan of Zhao. No prior experience with digital scholarship or technology necessary, but a desire to learn new technologies and strong trouble-shooting skills are required. More info.