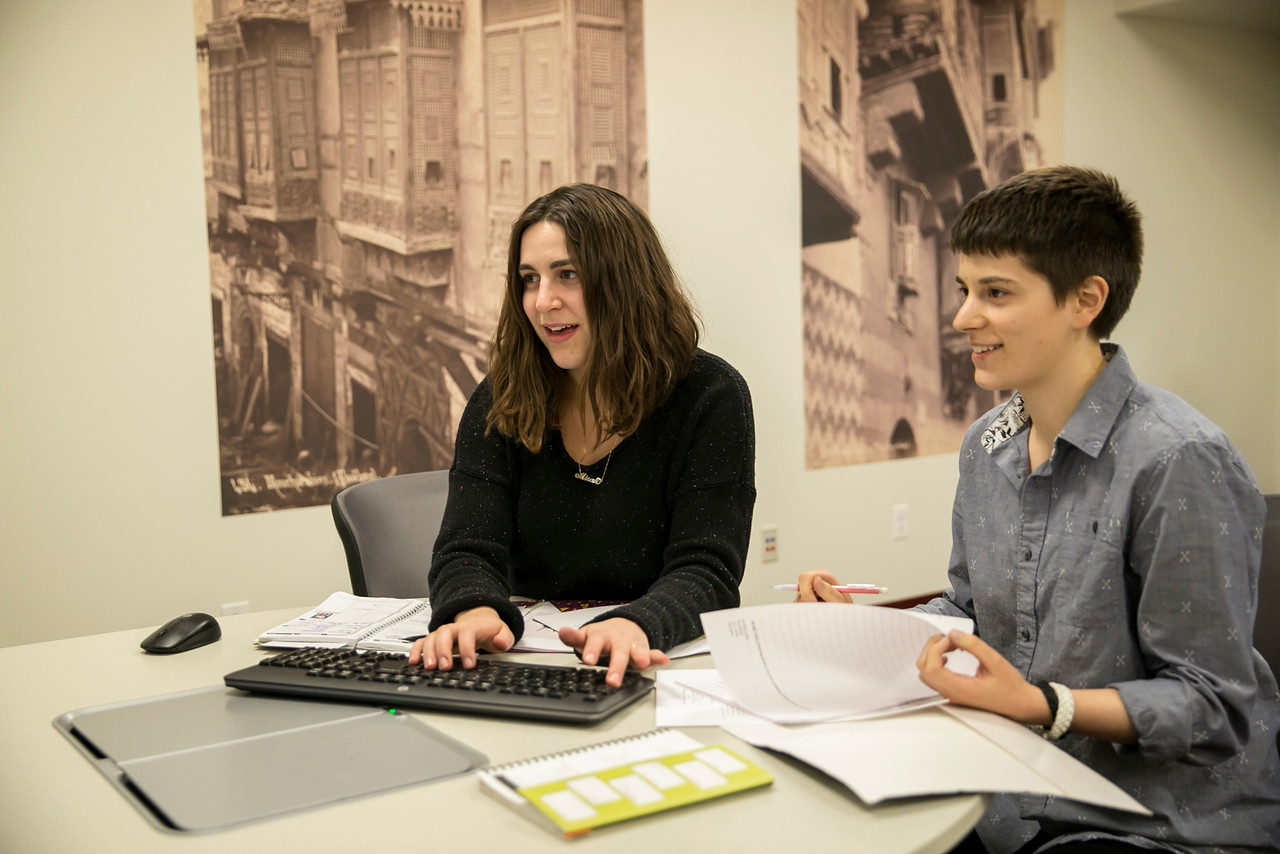 About
The digital scholarship program at Bryn Mawr encourages the intellectual curiosity at the center of a liberal arts education through critical engagements with digital technologies.
Find Out More
For more information or to be added to our developing mailing list, email
Alicia Peaker
.
Spend Two Weeks in Rome as a Digital Scholarship Project Assistant
Professor Alicia Walker (History of Art, Bryn Mawr College) is seeking assistants for a summer digital scholarship project. Students will help with the imaging of archival documents, data entry, and/or data management. Competency in French and/or Italian a plus. Must be able to work collaboratively, maintain close attention to detail, and handle historical documents carefully. Positions are available to assist on site in Rome from May 21 to June 1 and at Bryn Mawr College in June, July, and/or August.