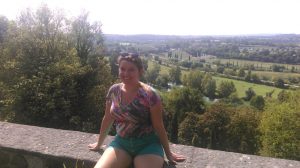 Francesca Agnello
Francesca is a junior Anthropology major and Italian Studies minor. As a Digital Scholarship Research Assistant, she hopes to enhance her own digital competencies while learning techniques to help fellow non-STEM majors enhance their own.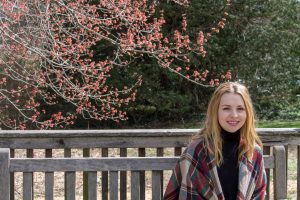 Makenna Lenover
Makenna is a sophomore studying Anthropology and Biology with hopes to study human evolution and forensic anthropology. She is also involved with Little Known Help Zone, her nonprofit organization, and she works as a Peer Mentor and as an assistant in Special Collections.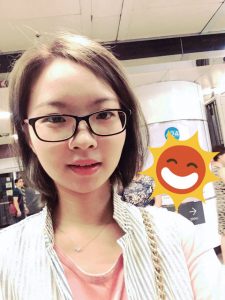 Jacy Li
Jacy is a sophomore Growth and Structure of Cities major. Her interest in digital scholarship stems from her ESEM class about reading and writing in a digital age. Jacy hopes to develop her skills in digital scholarship tools and investigate the ways digital scholarship tools impact academic learning.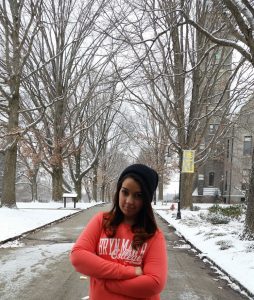 Nathália Santos
Brazilian, feminist, future Developmentist and lifelong learner. I've tried being a veterinary, mathematician, and physicist, but I ended up becoming a Poli Sci and Econ double major. I'm an avid user of bullet-planning to make sure I don't spend all of my time on Netflix.